The past few weeks have definitely been a challenge for me and even though I am really grateful for the amazing opportunities this year, sometimes trying to balance everything is hard. So when life gets a little bit tough for me I try to think of ways to make myself feel better and put a smile on my face.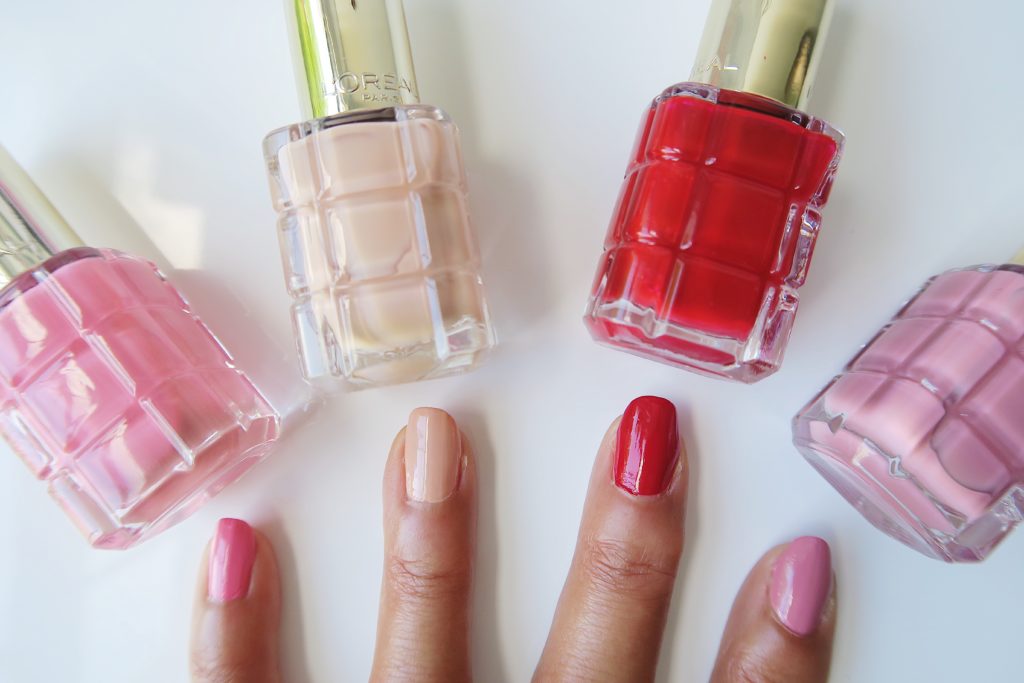 In a world where it is assumed that 'big is better' I think it's the small things that make the difference. We can get so caught up in hoping that the 'big' thing makes us happy – like the holiday, new house, new car etc, that we forget that the small things are just as important.
When I'm feeling a little low and need a pick me up some of the things that put a smile on my face are fresh flowers, dancing to Despacito with Justin Bieber (yep I admit it, I'm a Belieber! :-)), watching my beloved Arsenal or just pampering myself and getting my hair and nails done.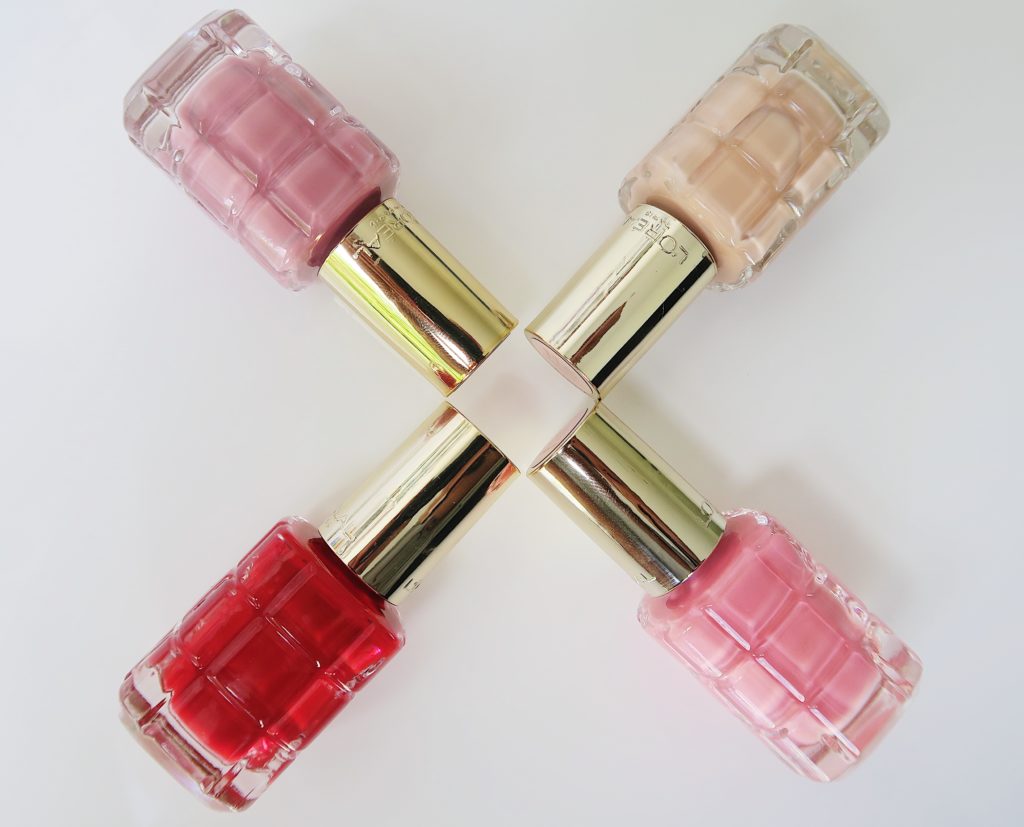 I love trying all different shades of nail varnish so when I used L'Oreal Paris Color Riche L'Huile I just loved them! In 22 different shades there's something for everyone and with a blend of precious oils and intense colour pigments these varnishes are amazing.
Vernis à L'Huile means oil nail polish and in these varnishes are Rose, Lotus Bloom, Camellia Seed and Argan to create "stronger, bolder and richer looking" shades that give you "a new level of shine and colour depth in just one coat."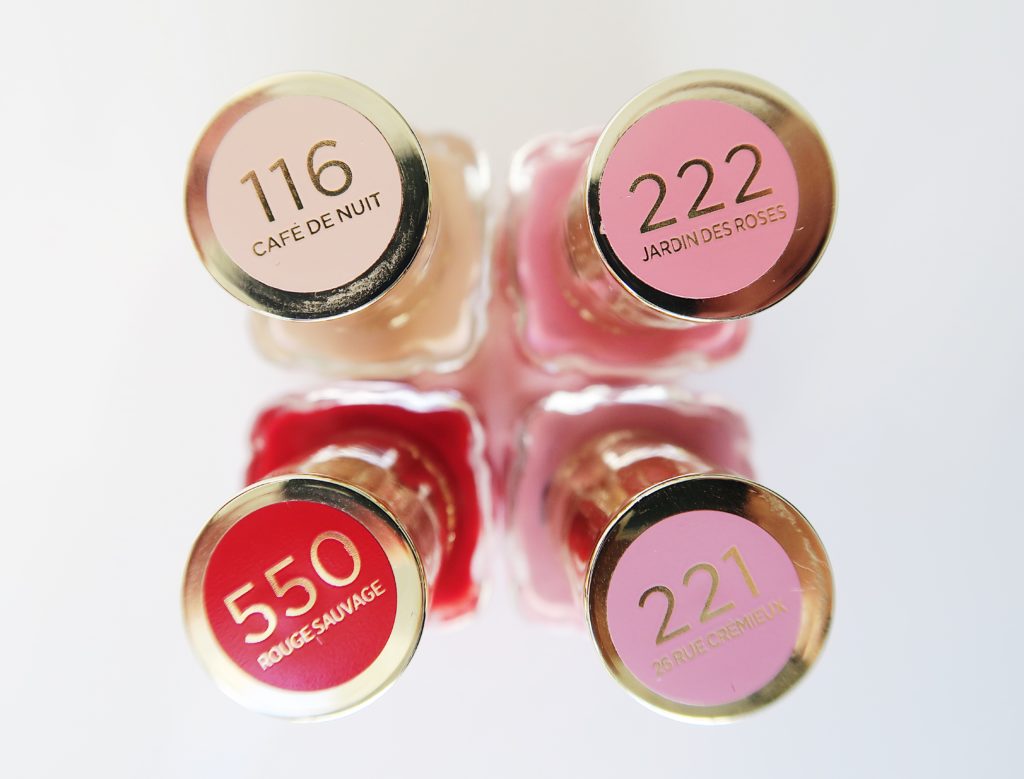 The company spent 10 years of laboratory research creating a formula that has great pigmentation and is nourishing. Also, I have to say that the cut glass bottle design is gorgeous – really classy and elegant and looks beautiful on my dressing table.
The varnishes have a wide fan shaped brush with over 400 bristles which makes application really quick and easy and gives a flawless finish. You are able to apply some of the colours with one coat but you may need 2 or 3 coats for the lighter shades.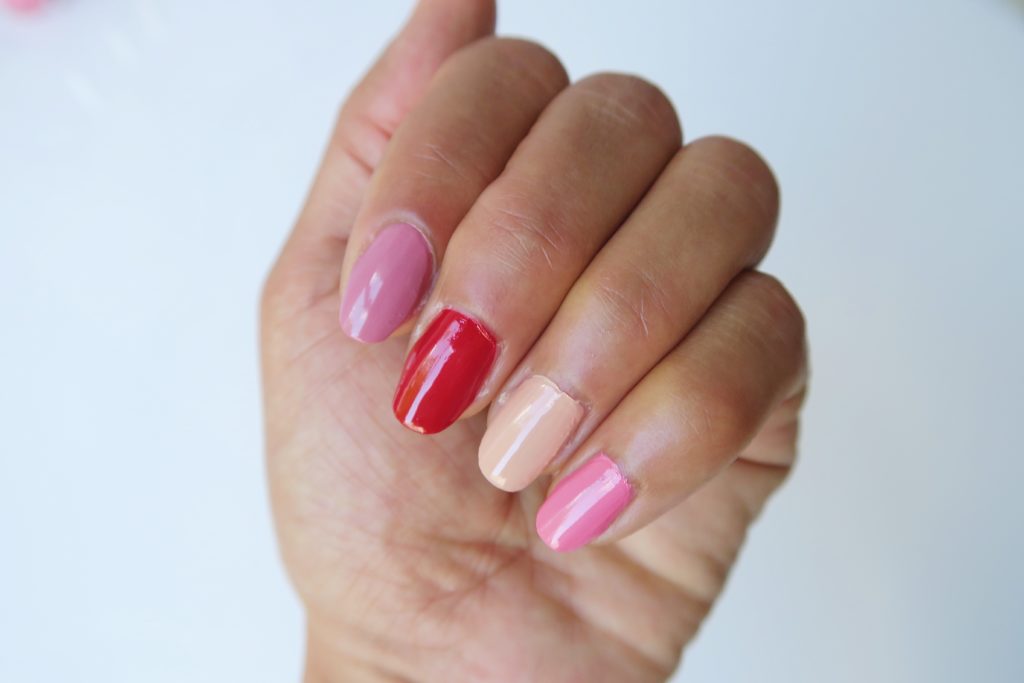 They are super glossy and dry surprisingly quickly. I would recommend that you apply two thin layers rather than thicker layers as this really does speed up the drying process. These really are a dream to wear – easy to put on, no mess, just amazing colours with a fabulous shine and they definitely help me feel a little more bold, brave and beautiful!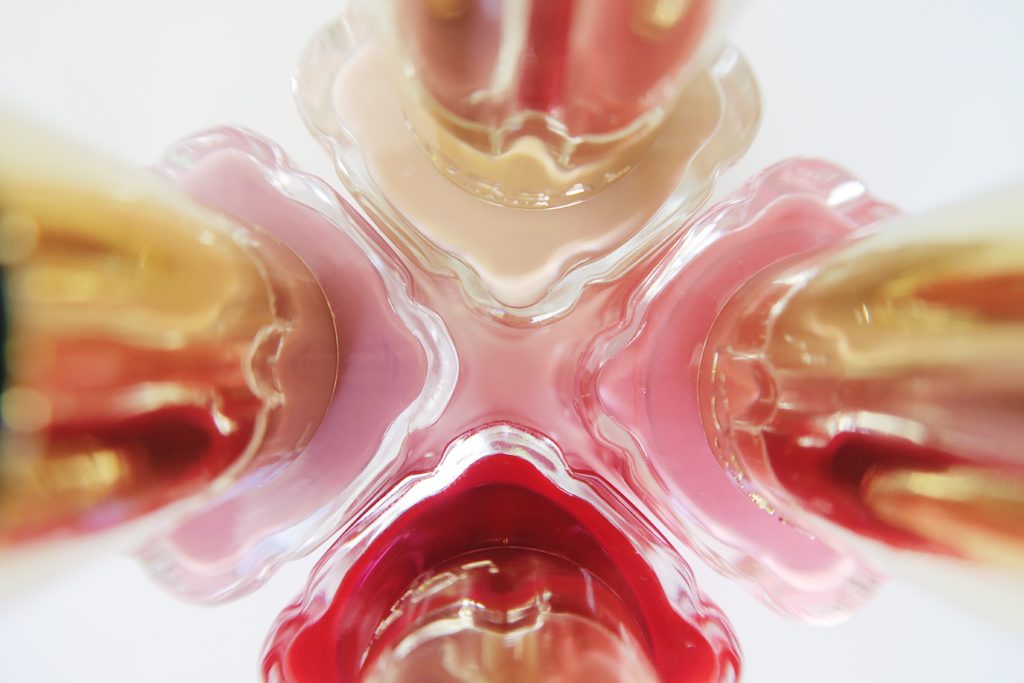 L'Oreal Paris Color Riche L'Huile – http://bit.ly/2qonDVW