As we begin another year one of the things I realised when I looked back over the past year is how important it is to take time out and relax. Not only is it good for your physical health but it's also good for your mental health.

I don't know if you're anything like me but I tend to concentrate so much on work and getting things done that I forget that our bodies need to stop and recharge in order to function well.

Recharging can be something you do for 30 seconds, 30 minutes or even 30 days. All three are really important but one of my favourite ways to unwind and just take some time out is to travel to a place which allows me to shut off my thoughts, relax and just 'be'.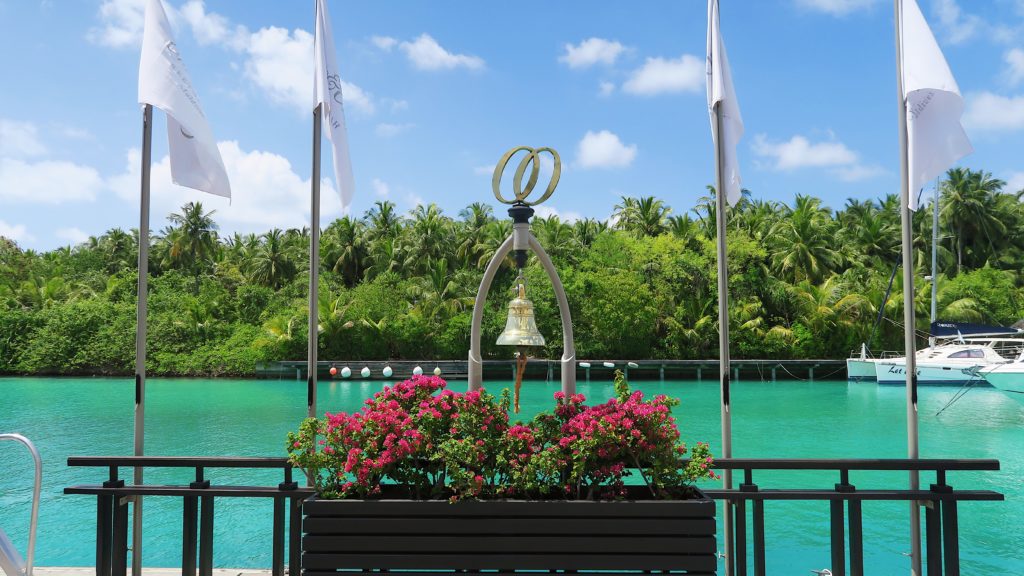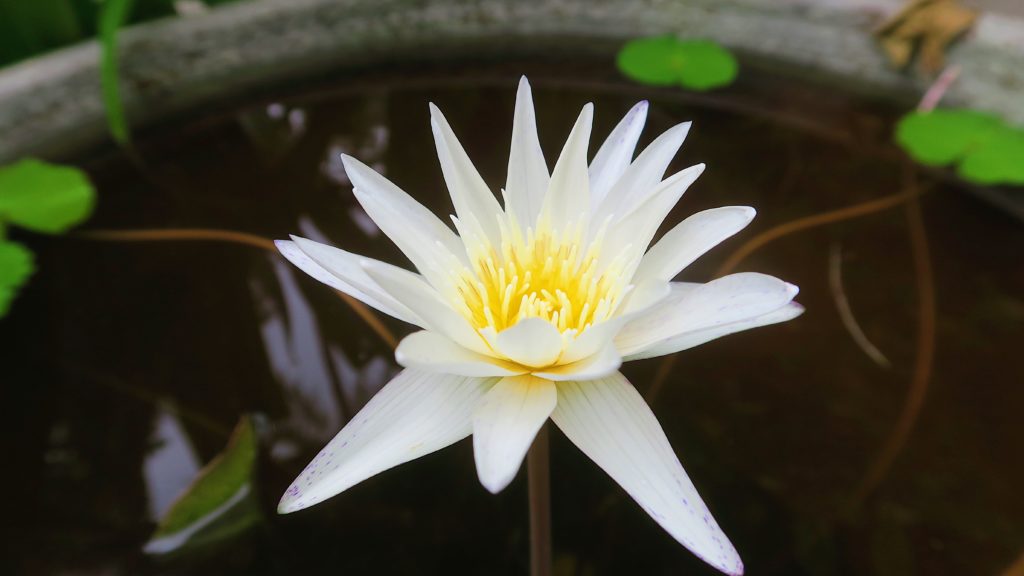 I know I have spoken about this already, but for me, spending time at Reethi Rah in the Maldives was heaven and like a home from home. I can honestly say that I have never visited somewhere where I have felt so relaxed and calm.

Starting with a boat trip to the resort (where we even got the chance to see some dolphins!) we were met by a lovely welcoming team and our concierge for our stay – Aneta (who was incredible!). We were shown around the resort and then on to our beach villa which was just stunning. A huge bed, lovely sitting area, outdoor shower, relaxing bath, outdoor hammock and loungers and a wonderful pool. Everything you would need and more!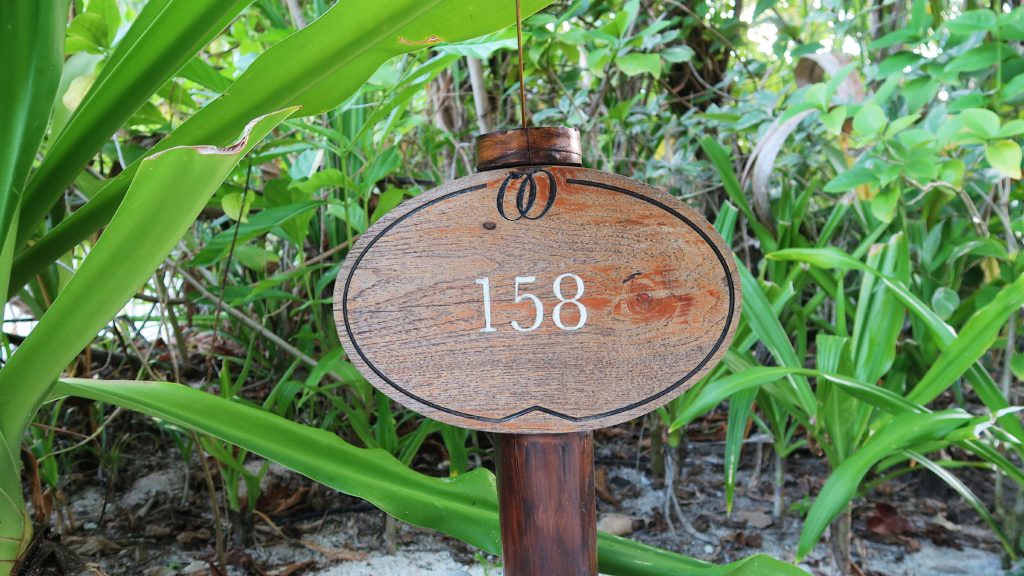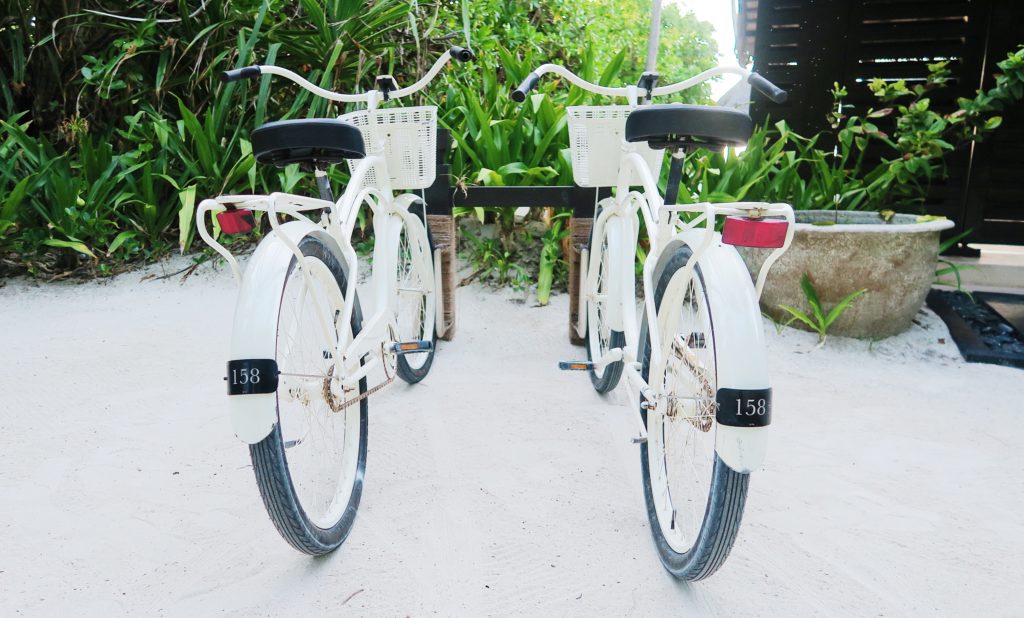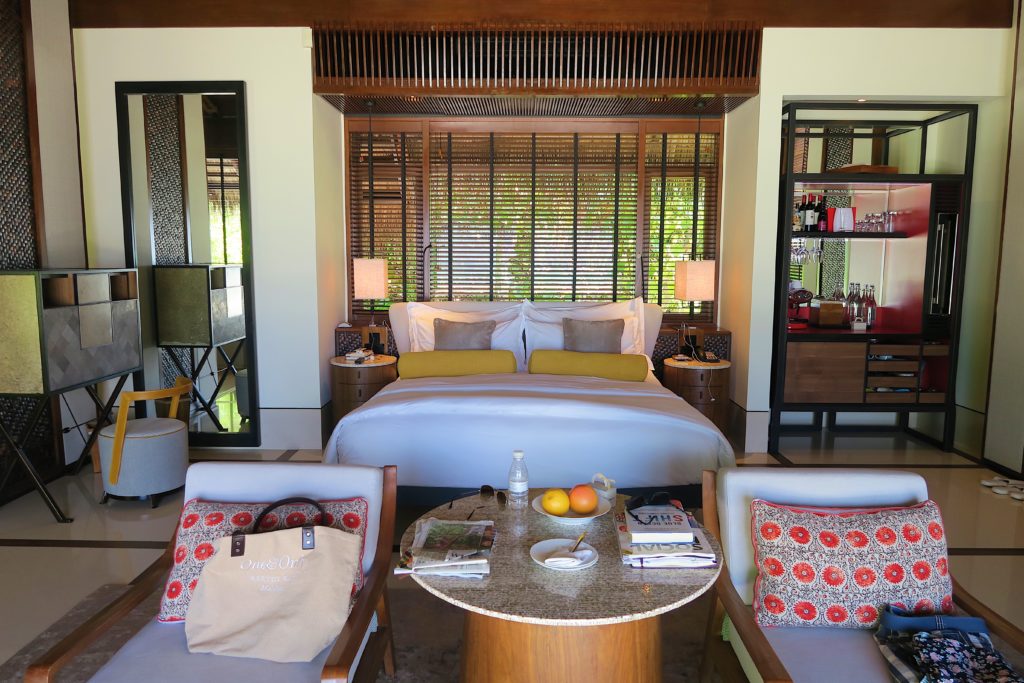 Our villa came with bikes to explore the island and explore we did. They have a huge gym (how unfortunate I forgot my trainers ;-)), an amazing spa (which we visited 3 times in one week!), exquisite restaurants, outdoor pools, kids area and so much more. They also offer different activities including painting, parasailing, tennis, diving, snorkelling and more (check out my other blog post when I went snorkelling for the first time ever). Such an amazing experience.

There is so much to see and do here that you will never get bored. I'm not really one for sunbathing the whole day. I sometimes find it a bit boring and relaxing and unwinding doesn't necessarily mean that you do nothing. You can still do that by focusing your mind on others things and immersing yourself in something you enjoy. The choice is yours!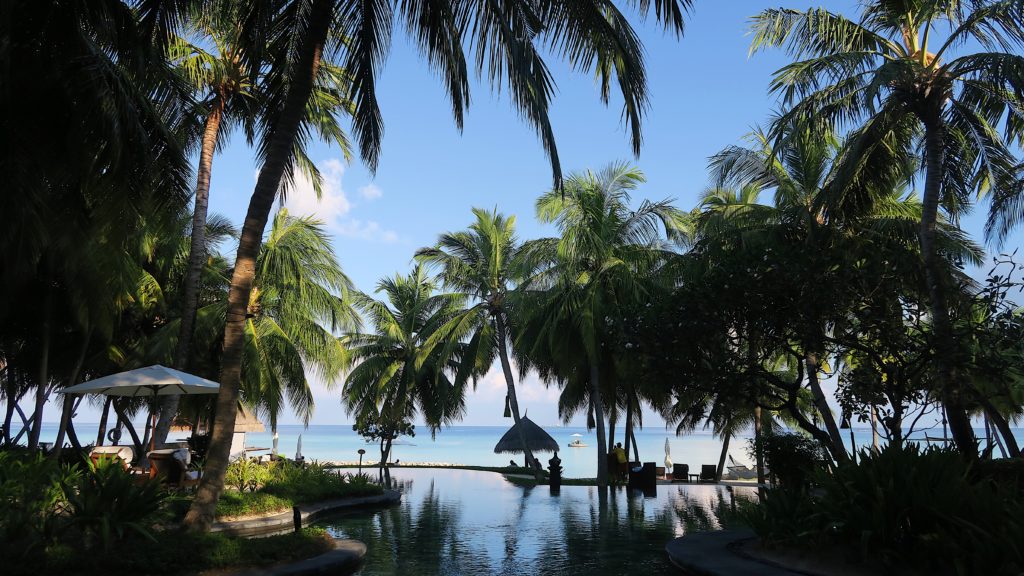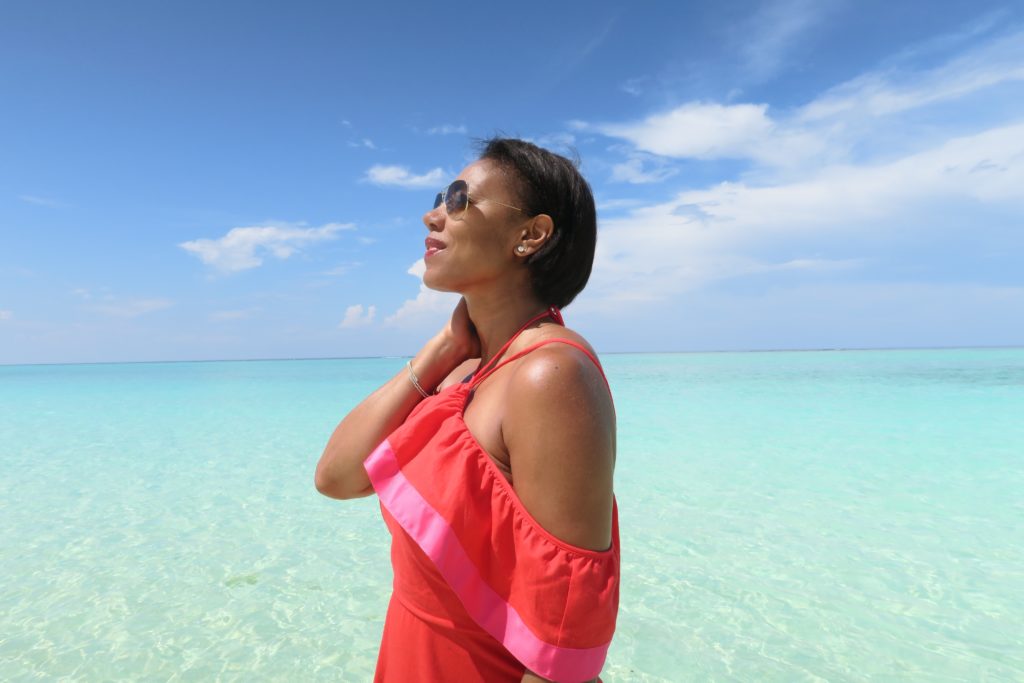 The Maldives is full of beautiful islands and resorts and sometimes it can be a struggle to know which one to pick. Of course I haven't visited them all but I can honestly say that my time spent at Reethi Rah was a dream come true. It allowed me to recharge, refocus and reignite my zest for life.

I can not think of anything negative to say about it. My only regret is that we didn't stay longer – seven days just isn't enough! It's luxurious, serene and a first class resort.

Yes it's an extravagant way to take time out to relax but if you are ever searching for a home away from home and a place where you can take some time out to just 'be', then consider Reethi Rah in the Maldives. You won't regret it!