I recently celebrated my 46th birthday. Oh how time flies!
I never really feel my age and even though my body wants to tell me otherwise I still believe I have the mind and spirit of someone younger. I'm not saying that I want to be younger and turn back the clock because a) that's impossible and b) it's completely pointless. Life is for living and as a 'mature' woman I know that getting older can have its challenges but I choose to live a life that is bold, brave and beautiful.
I am determined to shine my light and look and feel my best because I am intelligent, gifted and creative and yes I love to rock a bold red lipstick and some high heels as much as any woman in her 20s!
So when I heard that L'Oreal Paris were launching a new range for mature skin I got so excited. What I love about them is the fact that they really are working hard to develop products for every age and skin type so when I got the chance to try some of the products from their new Age Perfect Make-Up range I jumped at it.
Age Perfect Make-Up is their first flattering make-up range created for mature skin. The range includes 10 shades of anti-ageing radiant foundation, 3 concealers, 4 shades of illuminating blusher, 2 magnifying mascaras, 2 shades of brow magnifier, 12 shades of lipstick and 6 anti-feathering lipliners.
Now I know my skin is not the worst, but it's also not the best. Over time I have developed more lines and imperfections due to stress, anxiety and sun damage and I am forever looking for products that actually work. I'm not trying to get rid of the lines – just make them look a little better and so I had high hopes for these products. Thankfully I wasn't disappointed!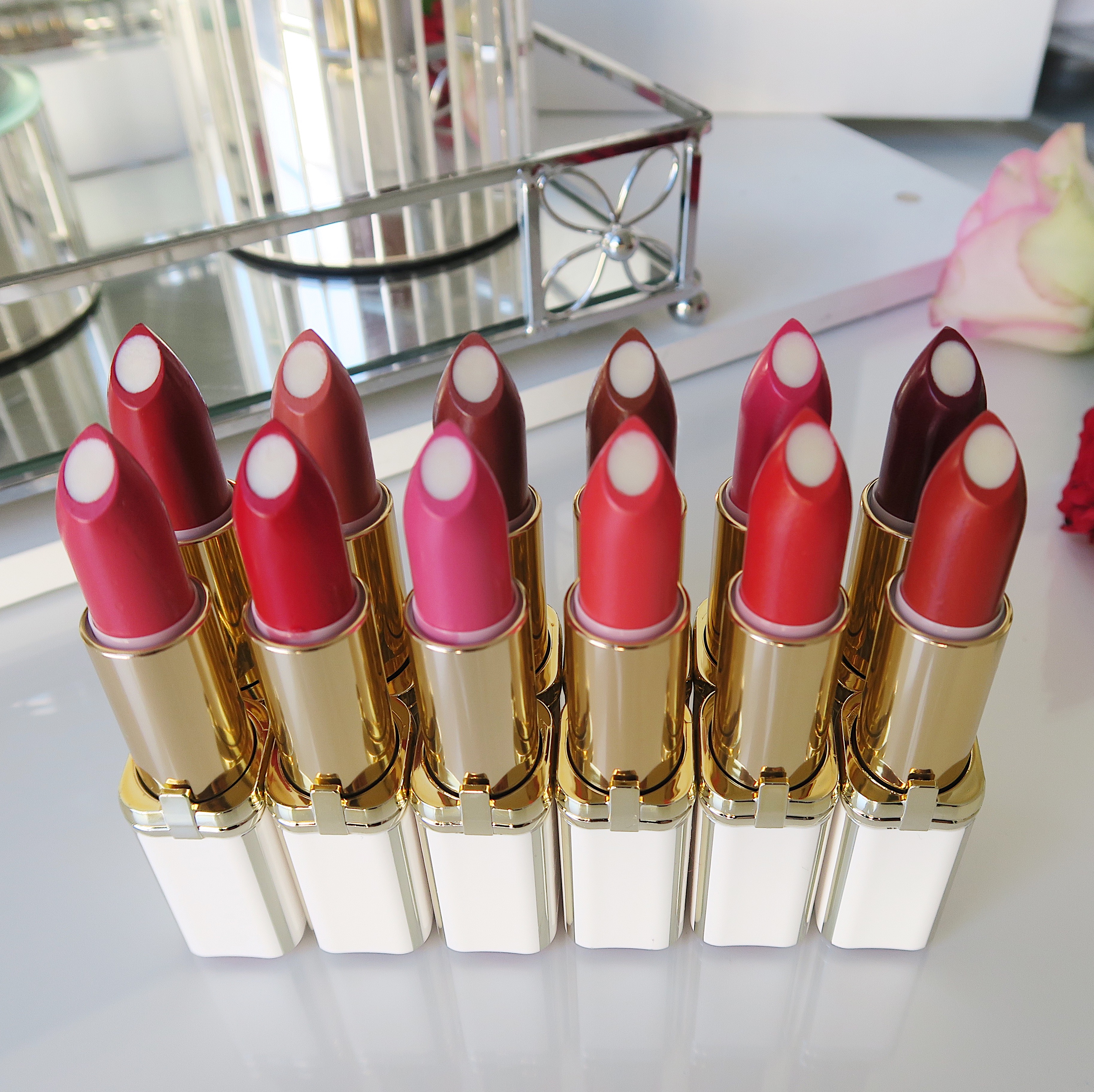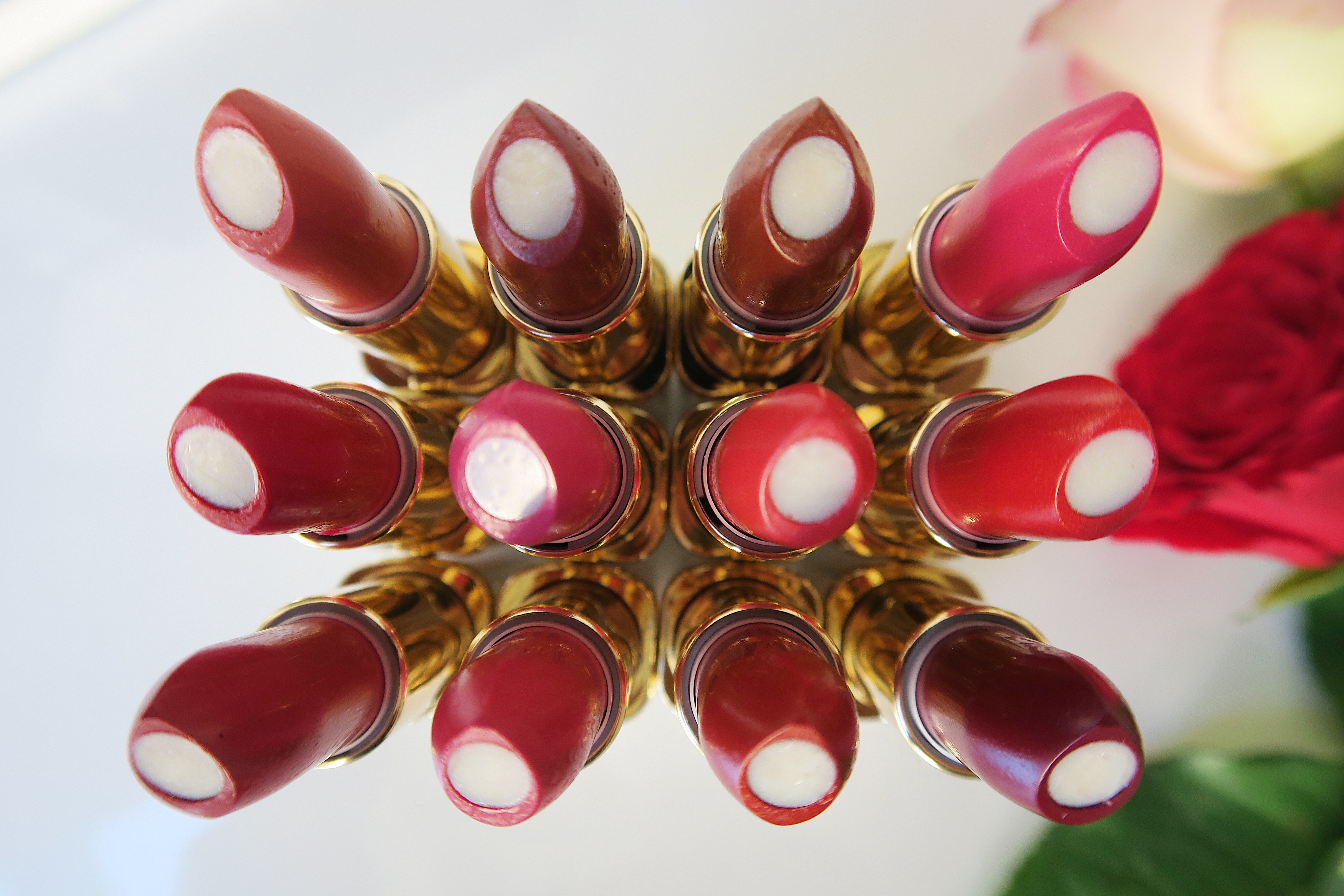 LIPSTICK
The product I was most excited to try were the lipsticks. This is where I can really be bold, brave and beautiful and step out my comfort zone and as you may already know, I'm a lover of the colour red so I was always going to reach for the red lipstick first from the gorgeous range of 12 Rouge Lumiere Lipsticks.
Not only were these lipsticks super moisturising and helped my lips not to feel so dry but they also made my lips look smoother. I loved the pigmentation as I tend to struggle to find lipstick shades that really suit my skin tone so the special Blur-veil technology they use in the lipstick created the perfect pout!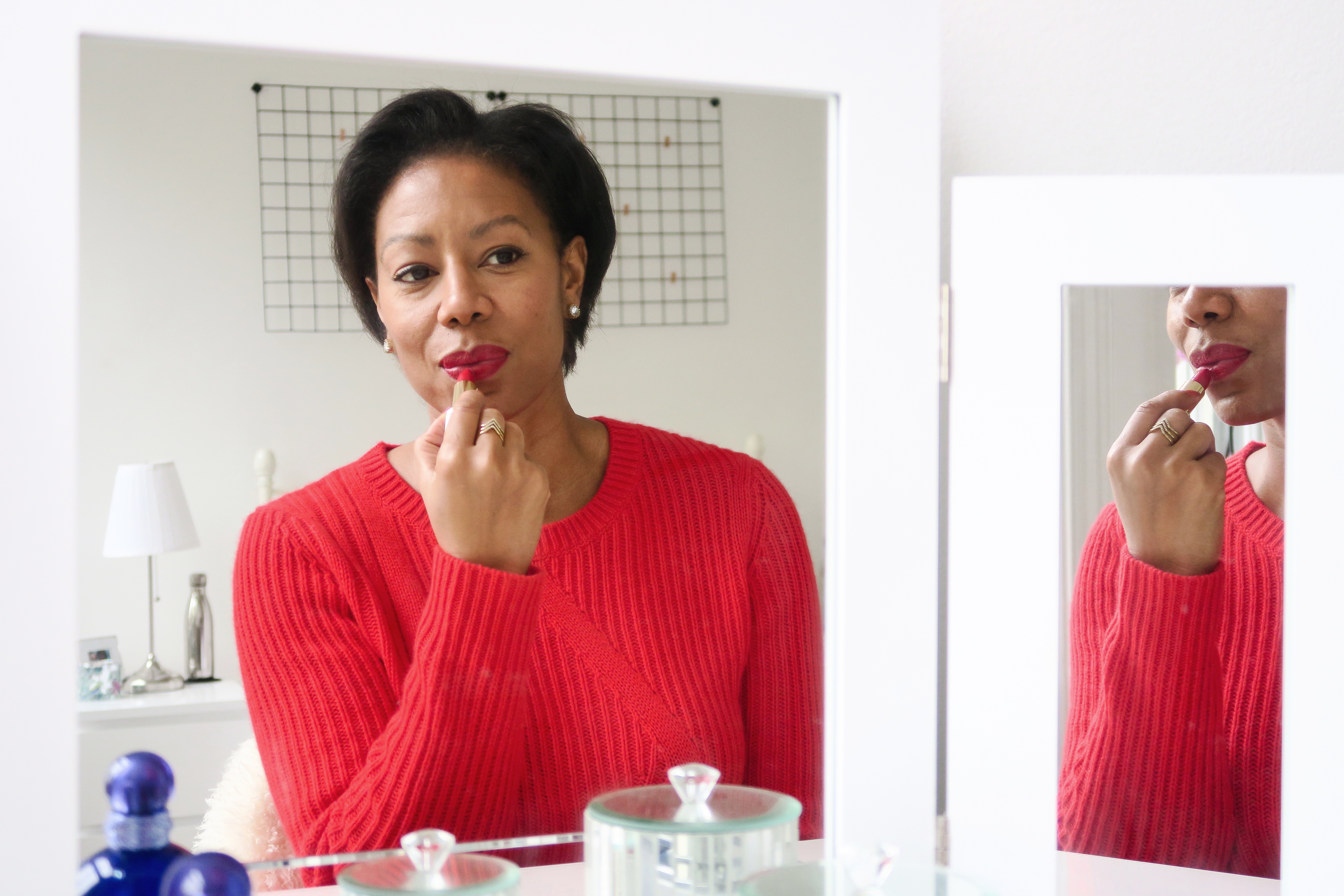 LIPLINER
I always say, the most important lip product you need is a good lipliner. It can transform the colour, shape and look of your lips so to find out that L'Oreal have created their first anti-feathering lipliner is intriguing.
Fine lines around the mouth can cause your lipstick to bleed so to have a product to combat that is exciting. Now, I'm not going to lie, this is not a huge problem for me but I know women who do have this issue and it frustrates them so this is a God send!
Every woman wants her lips to have a beautiful shape and be defined and for me this liner was soft, long lasting and really complimented the lipsticks. Really nice!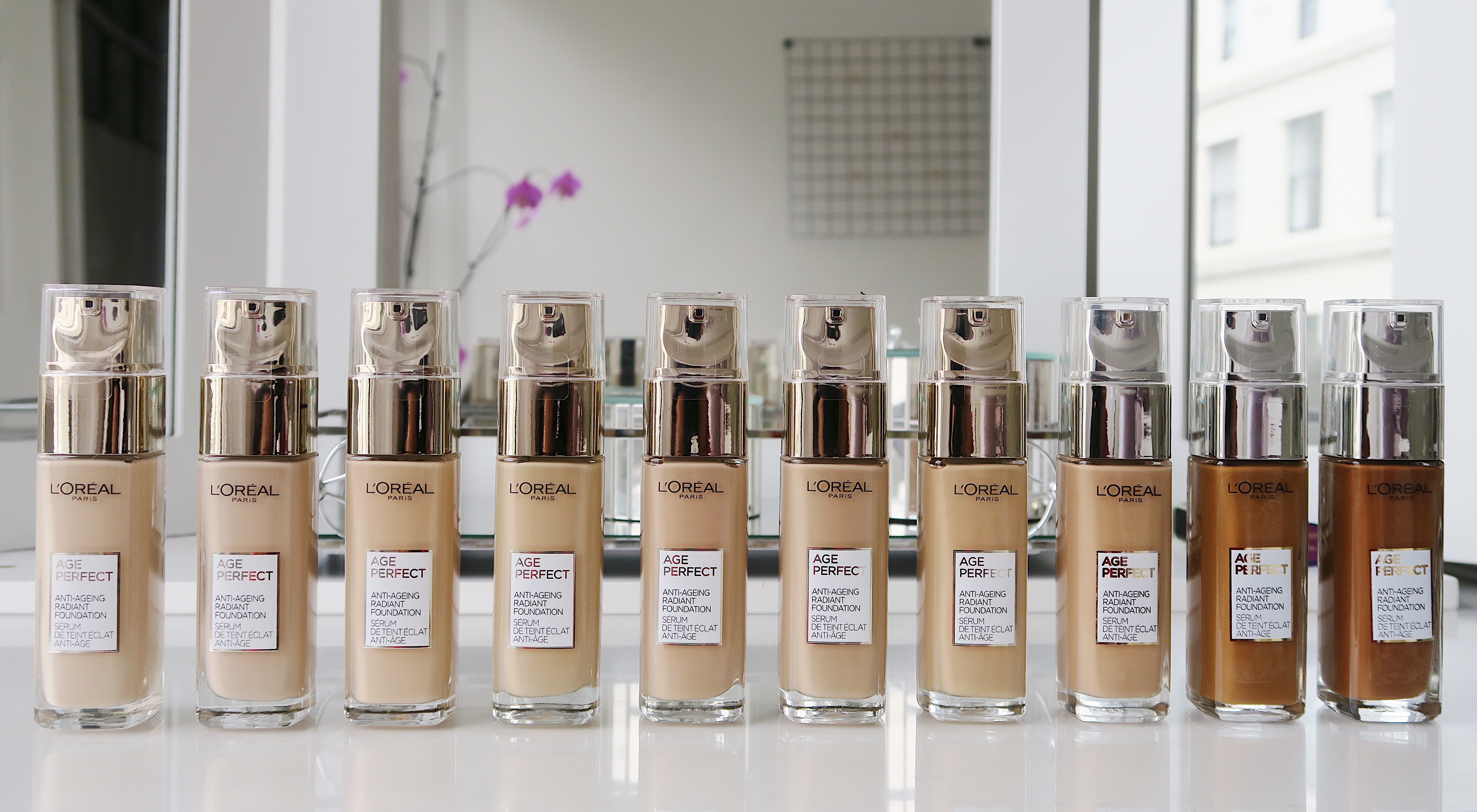 FOUNDATION
Now this is another product I was super excited to try. The Anti-Ageing Radiant Foundation which has an ingredient called Pro-xylane in it to help the skin against moisture-loss and to maintain its elasticity. Sounds great, right? Well it is. I absolutely loved it!
Slightly thinner than my other foundations but it blends so easily and covered my imperfections with ease. I have oily skin and am always worried when it comes to foundation but I really didn't notice any extra shine throughout the day.
I really loved the coverage and received so many compliments from people who said my skin was glowing.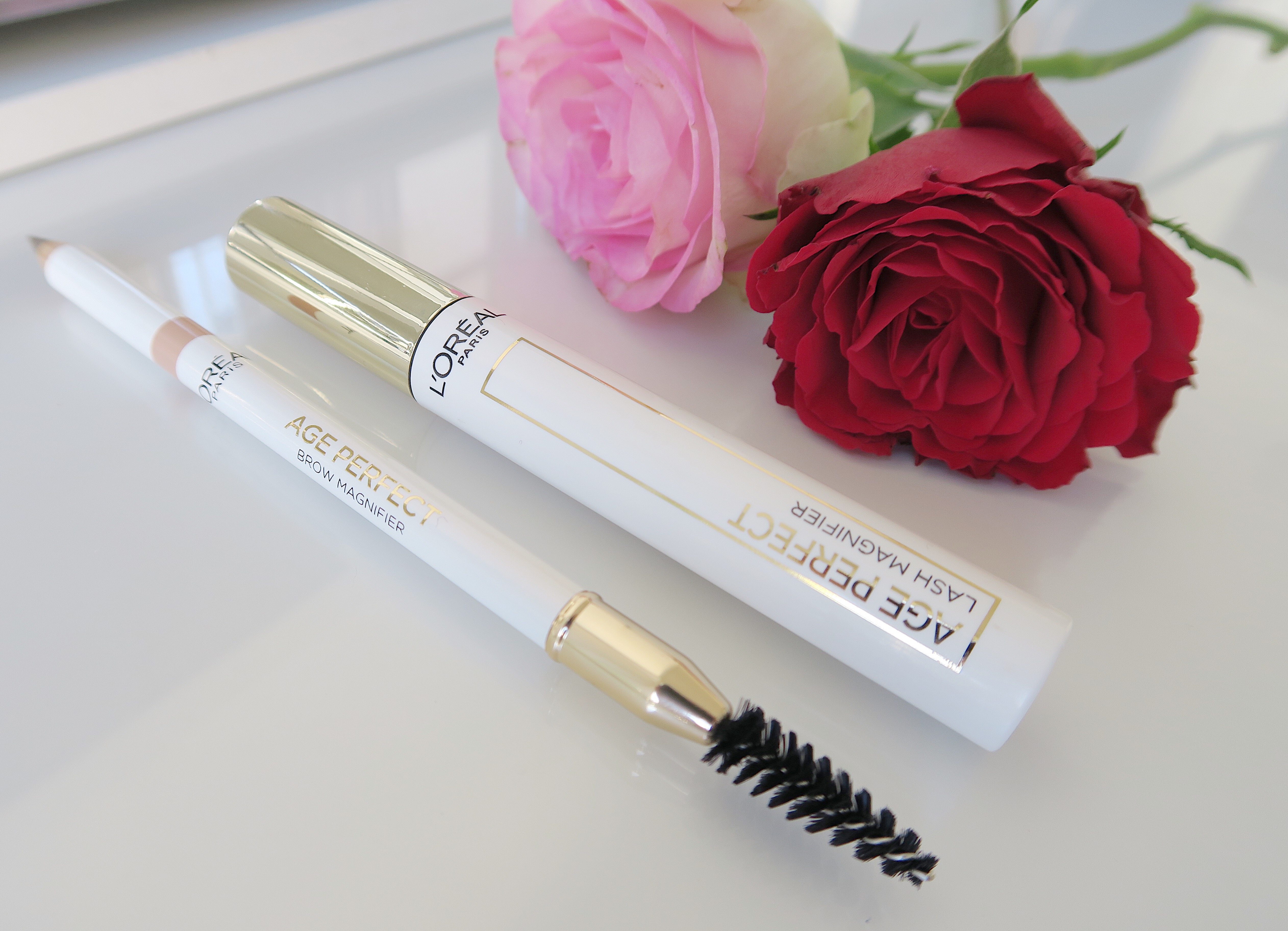 MASCARA
I have more L'Oreal mascaras in my make-up bag than any other brand so I know when I saw this one that it had a lot to live up to. I honestly think they make the best mascaras! Easy to apply and my lashes just look so much longer and thicker.
Their Lash Magnifier Mascara is no different. It has ingredients in it which thicken and strengthen the lashes and which also helps with less breakage. I found it very easy to apply and unlike some other brands it didn't clog my lashes.
I don't have the longest lashes but I did notice a difference after applying this. My eyes looked wider and more alive.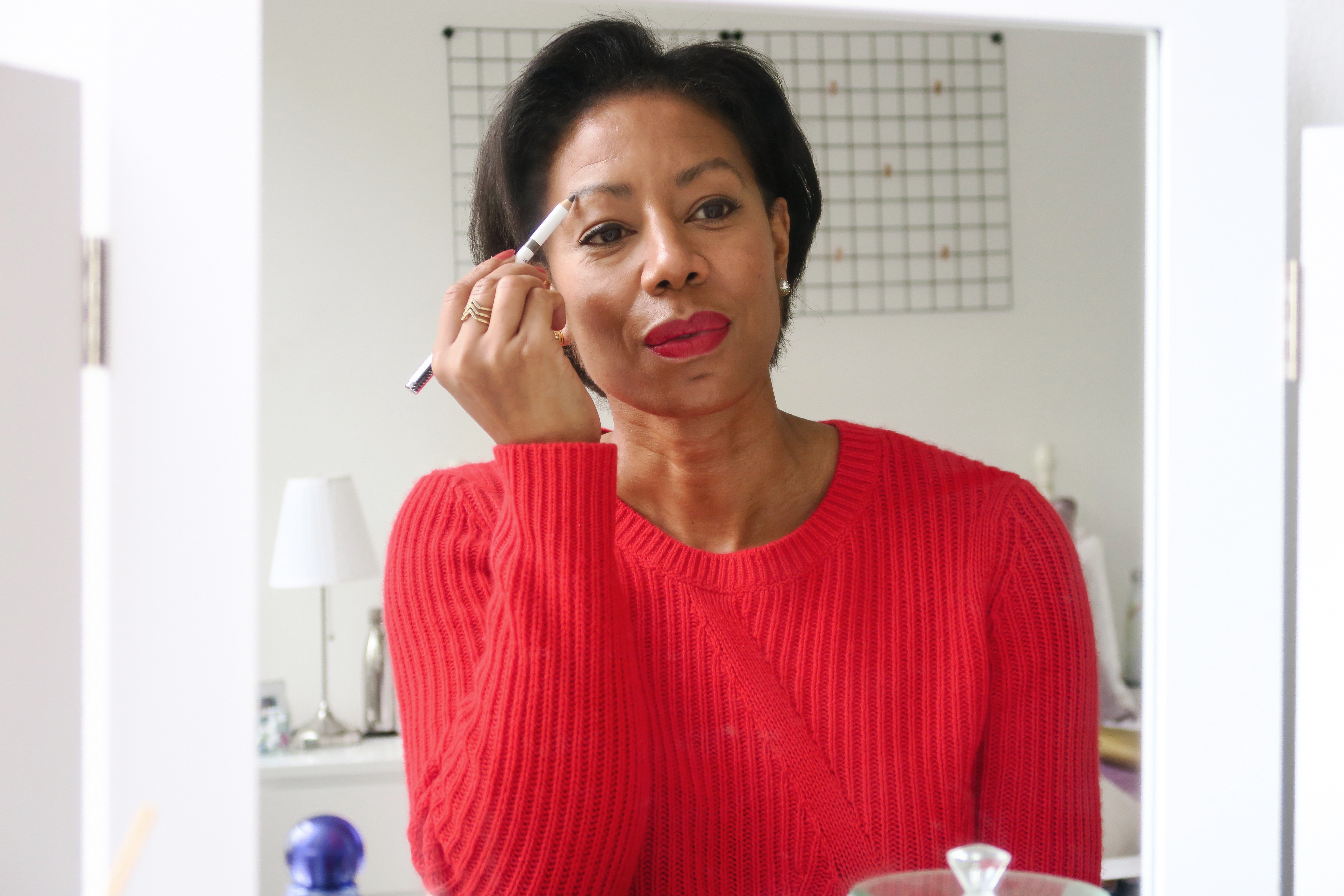 EYEBROW PENCIL
Now when it comes to make-up this is the part I struggle with the most. I'll admit that I'm not great at doing my eyebrows. I can't always get them to look even and natural.
Using the new Brow Magnifier definitely helped. I could easily draw in the shape I wanted as the tip is so soft and precise and really helped to fill in the sparse areas – oh how I wished I hadn't over plucked my eyebrows when I was young!
The spoolie brush on the other end is super soft which I loved. Sometimes these can be quite harsh and you end up dragging the skin which is obviously what you want to avoid as you get older but this one was very gentle on my skin.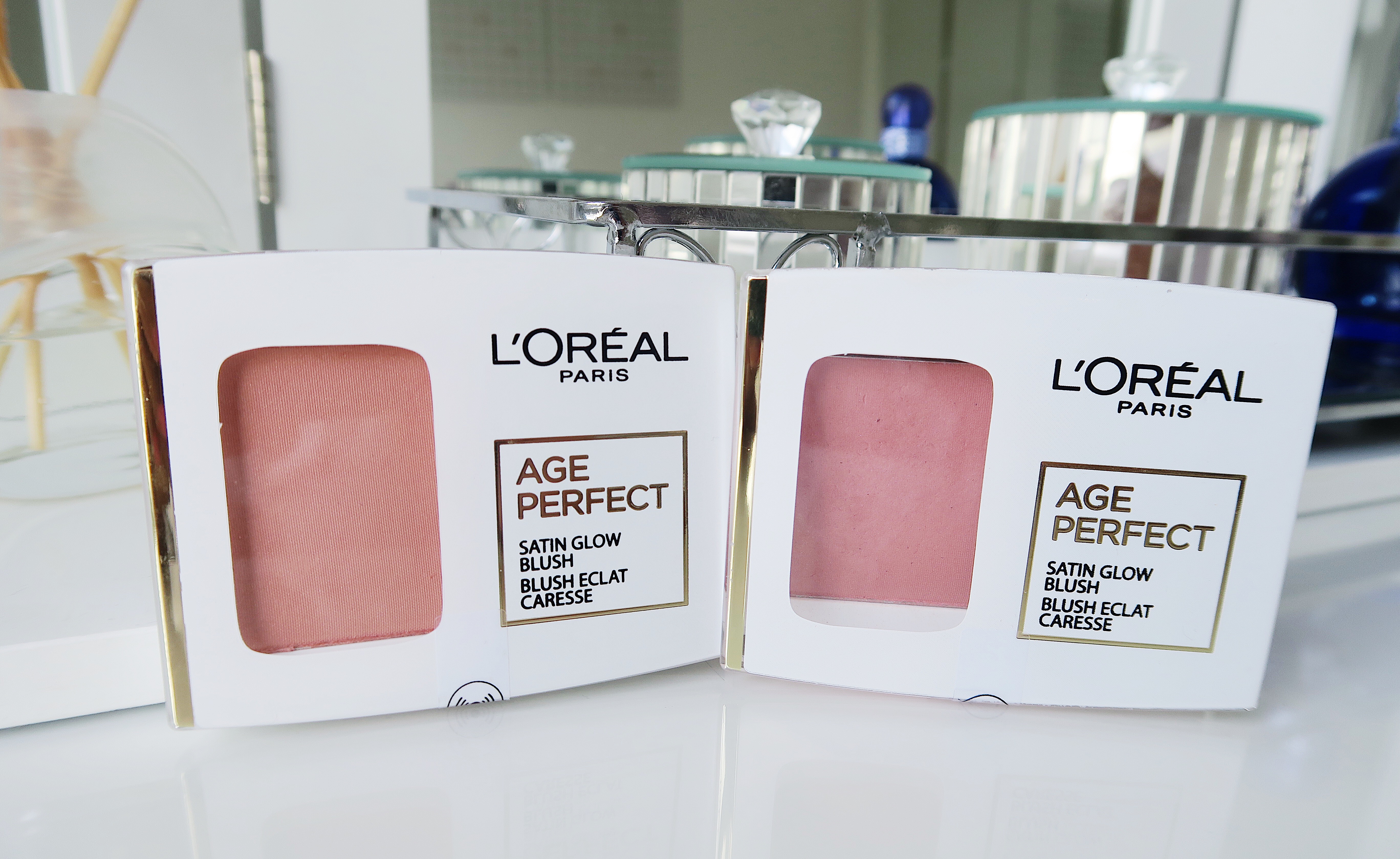 BLUSHER
There's no better way to add a subtle glow to the skin than with a good blusher and the Satin Glow Illuminating Blusher did just that. I don't like to go to crazy when it comes to blusher but I liked the way this one looked. It was simple enough to add warmth to my cheeks without emphasising any uneven lines.
If I had to choose a favourite product then it would probably be a toss up between the foundation and the lipstick products. The foundation because of the coverage and the way it made my skin look – more youthful and glowing and the lipstick/lipliner because they make your lips feel gorgeous and I love the colour range.
The look and texture of my skin has obviously changed over the years so to be able to find make-up that helps to actually minimise my lines and make me look better is fabulous. I just love the way this make-up looks on my skin. Women of all ages want to look and feel beautiful so if there's a make-up range for mature skin that helps to do that – I'm all for it!
The products are available to buy from Boots so grab them now – http://www.boots.com/search/age+perfect
This post is in collaboration with L'Oreal Paris. However all opinions are my honest thoughts on the products.