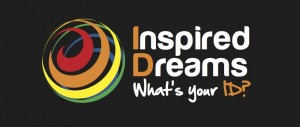 Inspired Dreams (ID) is a new and inspiring company that has created a brand concept consisting of a number of products. These include:
ID Media – 'Time With Natalie' show
ID Publishing – Magazine
ID Education – Products to inspire and motivate
ID Fashion – Clothing range
ID Property – Property investing and letting
ID Foundation – Making a difference in the world
Mission
The main focus of the company is media related and we are passionate about producing our show 'Time With Natalie'. Our mission is to establish Inspired Dreams as a brand which represents quality and inspires and motivates others. We are accomplishing this using a creative marketing program and a comprehensive distribution network using TV, magazines and the internet.
For further information about any of our products or services, please feel free to contact us.